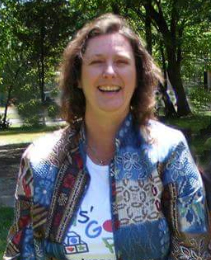 Jus' Go Play came about out of necessity.  At a family funeral, Kathy Broadway kept seeing small children getting underfoot and disturbing people.  The adults kept saying, "Jus' go play!"  Similarly, she had friends who told of people being unable to attend their wedding because it was an "Adult Only" event and they either had no one to watch their children or couldn't afford to hire someone.  No one had a good solution until we created Jus' Go Play!
Kathy Broadway, Owner/Director
Kathy has always loved being with children.  She has had her school bus license for over 30 years, working in the Davie County School system for the past 20 years. Kathy is not only Certified in Pediatric CPR, but is an instructor as well. Kathy has a grown son who has graced her with two beautiful grandsons, whom she loves dearly. All children gravitate to Kathy – they can tell a loving person when they see one!
Susan Thomason-Larawy, Assistant Director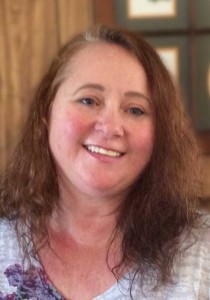 Susan took her love of children very seriously, getting a degree in Early Childhood Development and having over 7 years of experience working in the field. She also worked for 12 years for the Davie County School System in many areas: bus driver, cafeteria, substitute teacher and volunteer. Susan has 2 children and 4 grandchildren.  Susan is Certified in Pediatric CPR, and is also an instructor.
Just' Go Play has a wide variety of staff – from teenagers to grandparents, both men and women, with various talents (face painters, balloon artists, actors/characters) to share with your kids! Jus' Go Play is certified and bonded, and our staff have received their Pediatric CPR Certification.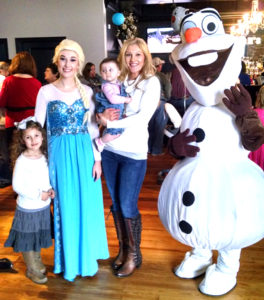 How does this work?
It's simple!  When you're going to have an event, give us a call and tell us what kind of event you're having, when and where it will be held:
For all types of adult events, we will talk with you regarding the hours and type of event and any information you have regarding the ages and numbers of kids you anticipate will be attending.  We will have the appropriate number of staff for the number and ages of kids expected, using State guidelines.
You provide the space and
Jus' Go Play will entertain the kids!
For more information, or to schedule an event,
call us at (336) 422-8894 today!